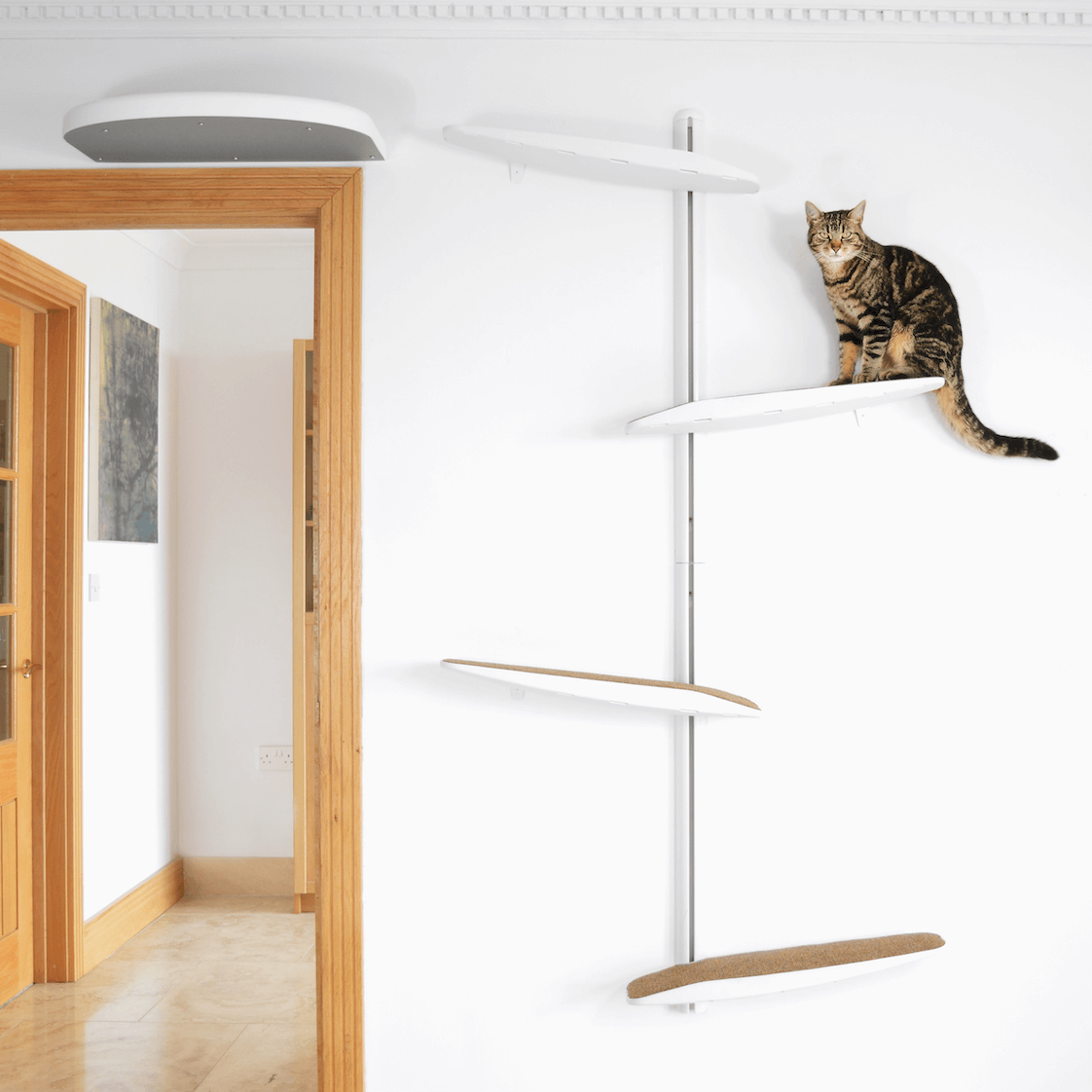 For cats that love the high life. Our 1.8m climber encourages natural climbing and lots of exercise.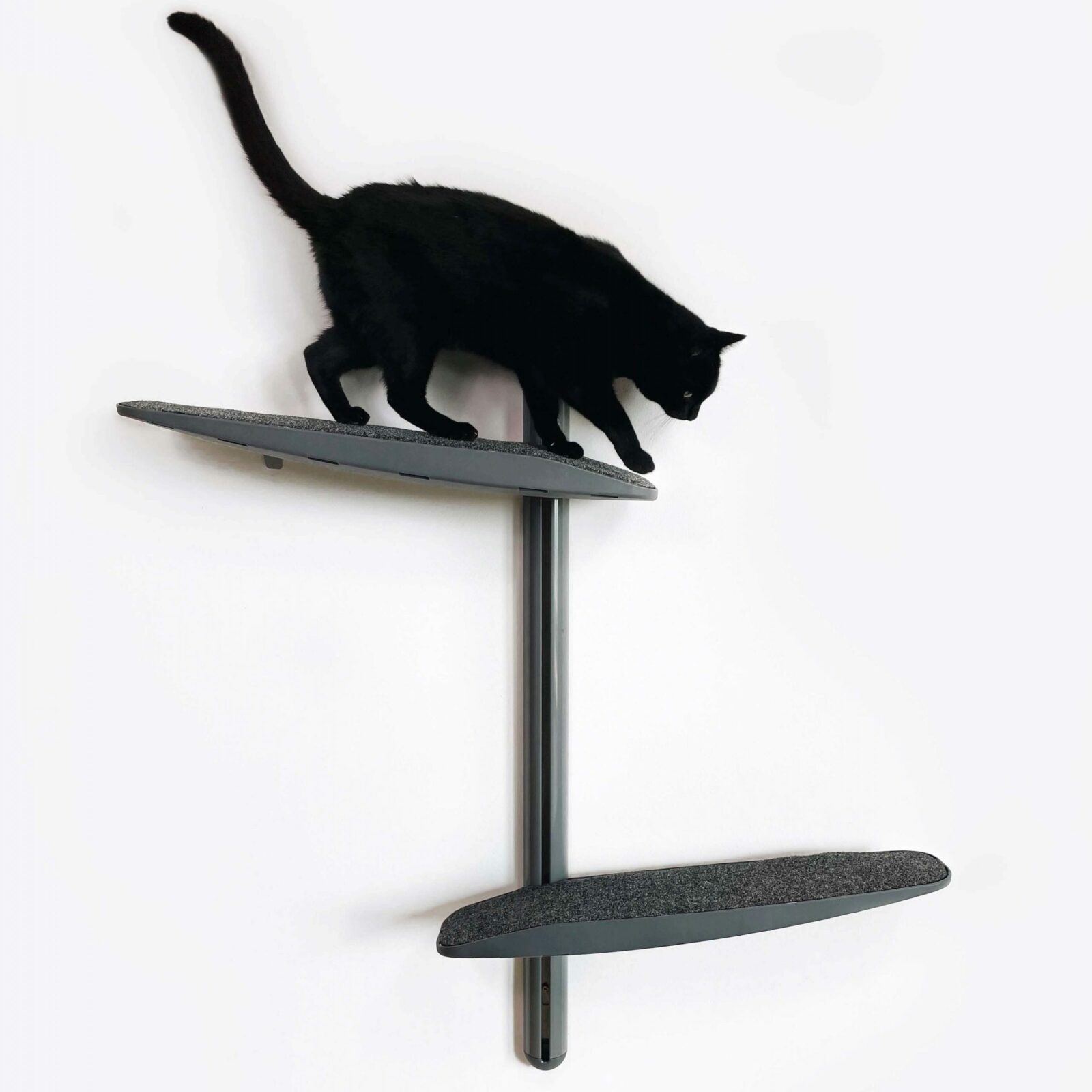 If the Pro is a cat, then the Mini is a kitten. A 90cm climber that's perfect for smaller spaces.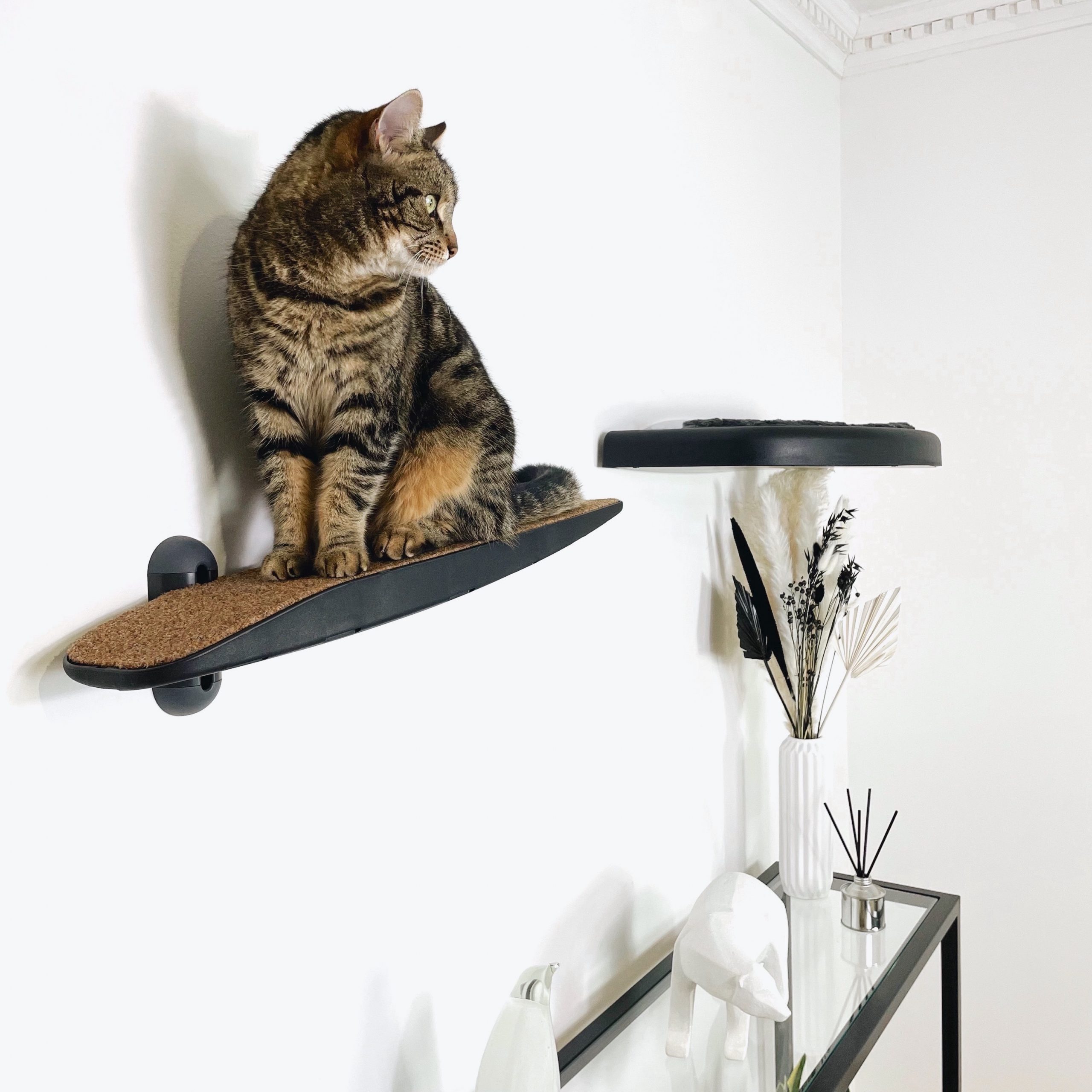 Simple and effective. These Tread Plate Steps are versatile units that link up installations.
Reviews & Feedback
We love hearing from our customers who have built Catipilla into what it is today. Here's a small snippet of feedback we've received from the hundreds of people we've met along the way.
Our Core Values
Why Catipilla? Every product and idea we have is built around these core values.
Cat health and well-being.
Cats deserve the best. They deserve to be active, to be entertained, to stretch, to climb and to rest. To play out all of their natural instincts where they feel safest – at home. Our range has been designed to cater for these instincts and provide the most enjoyment possible.
High-quality, space-saving additions to your home.
Every unit we design is built to last. We want you to have the confidence that our products will stand the test of time. We also want to ensure that cats feel secure on our units and have the freedom to roam wherever they please.
Sustainable products that last a lifetime.
All of our Catipilla products are made from 85% recycled material and we actively work to reduce our energy footprint by sourcing materials close to home.
Paws For Thought
Our blog is packed full of interesting tidbits and tips on caring for your cat. Whether you're wondering how to keep your cat stimulated inside or want to learn more about their unique traits, our blog has a wide range of relevant topics to choose from. Click on an article below to get started.
Keeping cats' teeth clean and in pristine condition is often an overlooked aspect of cat ownership. Indeed, eight out of ten cats over the age of three will develop some…
What is it about cats and being up high? The vast majority of breeds love to seek height, whether that's up a tree, on a shelf, on top of the…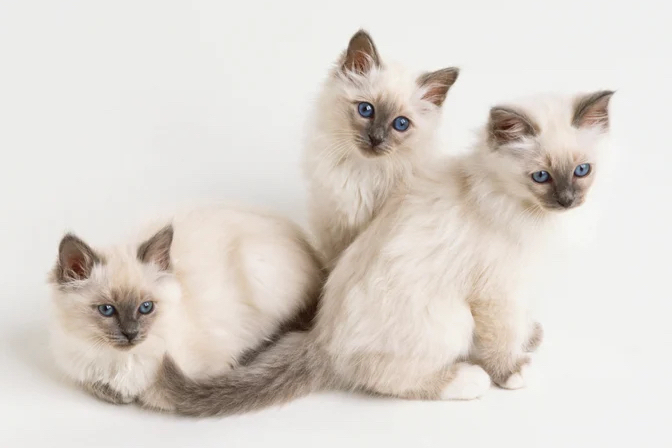 Next up in our series of guides for popular cat breeds, we have the sociable and kind-hearted Birman. Often confused with a Siamese cat, this is one of the softest…